A sustainable future for our children is possible through awareness, education and stewardship of the Mississippi River and our shared RiverWay environment.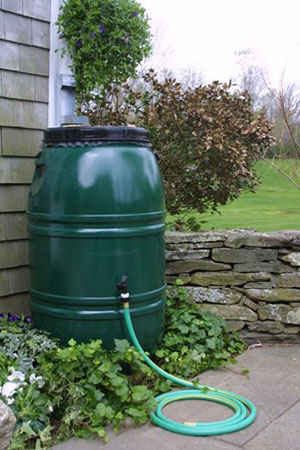 We recognize the importance of keeping our river healthy through green infrastructure, restoration, and supporting sustainable agricultural practices. What we do on our farms, front yards, and city streets ultimately impacts the health of our river. We advocate for the maintenance of healthy waterways through best management practices. River Action has been a leader in the Quad Cities in educating and developing projects that reduce nutrient pollution and stormwater runoff to the Mississippi River and its tributaries. Click each tab below to read what we've been up to since 2000.
Learn about storm water retention practices River Action has installed in your neighborhood, and how you can help retain the rain on our interactive kiosk program by CLICKING HERE.