Quad Cities Environmental Film Series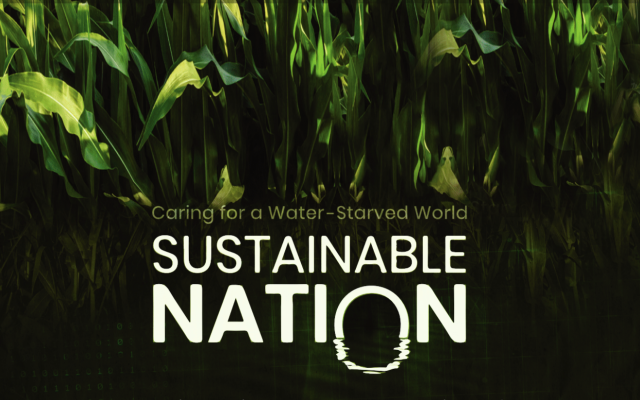 Join us at the Figge Art Museum on Sunday, November 14, for a showcasing of award-winning documentary, "Sustainable Nation." This international film follows three innovators who are taking lessons learned from Israel's water shortage to the rest of the world.


The QC Environmental Film Series is brought to you by the Joyce and Tony Singh Family Foundation, River Action, Nahant Marsh and the Jewish Federation of the Quad Cities.
Admission for the film is $5.
PURCHASE TICKETS ONLINE
CLICK HERE to download the QC Environmental Film Series brochure.