CLICK HERE to download the Explore the River Series brochure.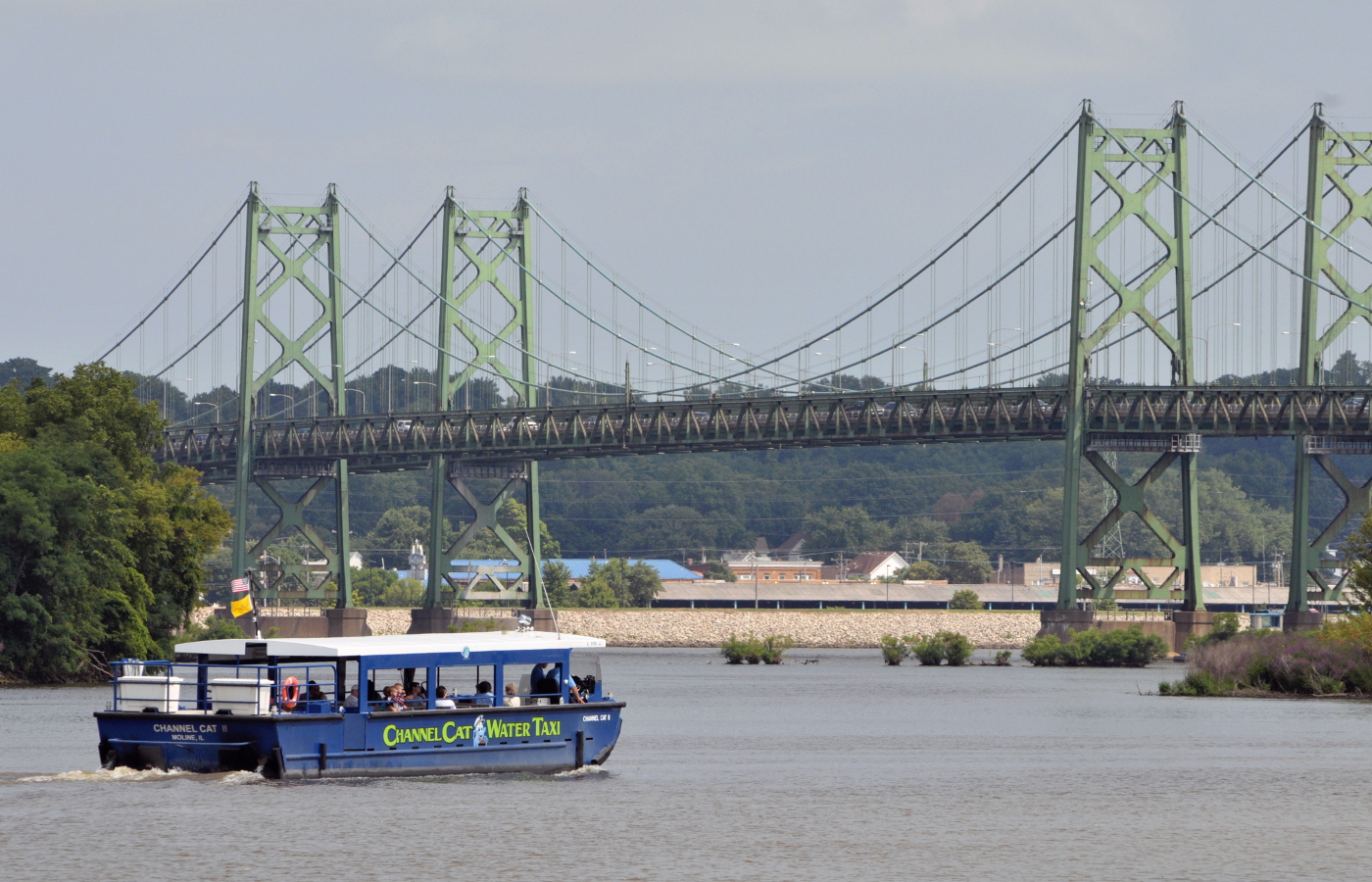 Channel Cat Talks registration
Riverine Walks registration


Share your thoughts on the Channel Cat Talks and Riverine Walks program you attended


2023 Explore the River Series information coming soon!
Explore the river this summer through a program which teaches participants first-hand about the wildlife, history, culture and geology of the Mississippi River and the Quad Cities through Channel Cat Talks and Riverine Walks, May 31 through September 1.
Channel Cat Talks leave from the Riverbend Commons, 2951 E River Dr, Moline, IL, at 9 a.m. on Tuesdays and Thursdays. Riverine Walks begin at 6:30 p.m. on Wednesdays and 9 a.m. on Saturdays.
Join us in learning about the unique nature and culture of the Quad Cities. Check out our schedule below and register online.
We'd like to extend a special thanks to to our sponsors this year: Humanities Iowa, Quad City Times, MetroLINK, Mancomm, and IH Mississippi River Valley Credit Union.
If the captain or Riverine Walk leader cancels, a rain date may be scheduled. If you have paid and are unable to attend, River Action will consider your payment a donation. No refunds will be given.