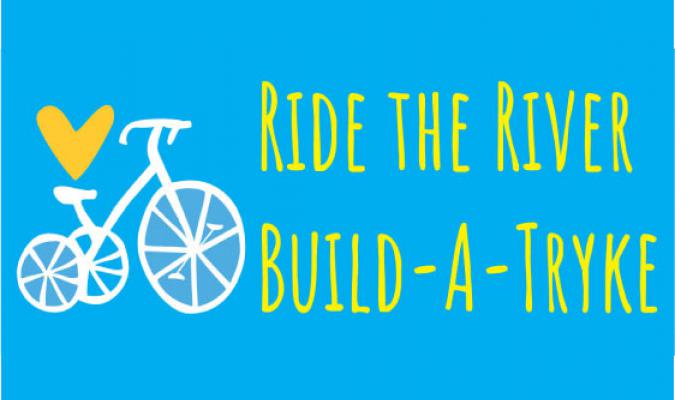 For Ride the River 2017 River Action teamed up with Mississippi Bend Trykes, the Quad Cities chapter of AMBUCS, to bring the joy of riding a bicycle to children who otherwise may never have had the chance.
National AMBUCS, Inc. is a non-profit charitable organization with a diverse membership dedicated to creating mobility and independence for people with disabilities. The local chapter is focused on giving adaptive tricycles to the children in eastern Iowa and western Illinois.
Packet Pick-Up at Ride the River last year had a special bike-building event. Quad Cities groups and businesses donated kits to construct special tricycles for children with disabilities. The trykes had special modifications to fit each child's needs. After building the trykes on Saturday with volunteer teams, they were given to the children at Ride The River for them to take them out on the trails with their families.
Find out more about AMBUCS and Mississippi Bend Trykes by following the links below.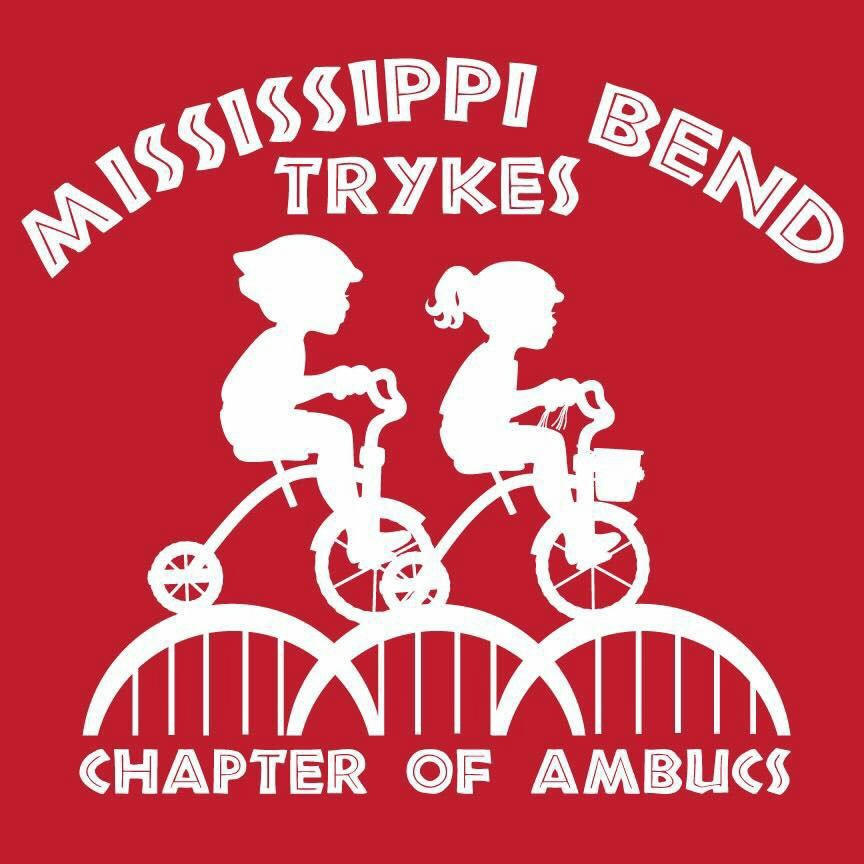 CLICK HERE to visit the AMBUCS web site.
CLICK HERE to visit the Mississippi Bend Trykes web site.