Location: 3860 Sunset Beach Montpelier, IA 52759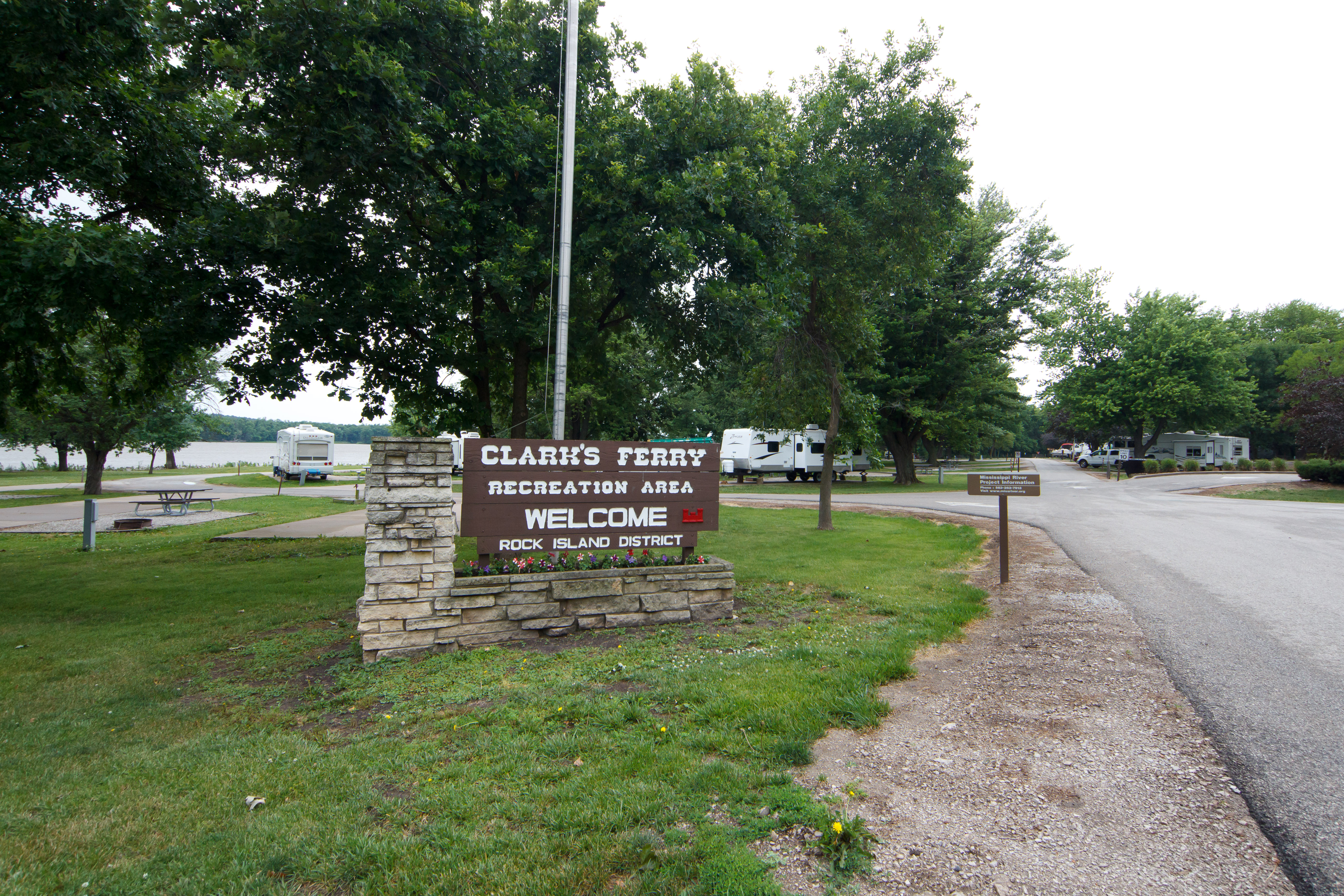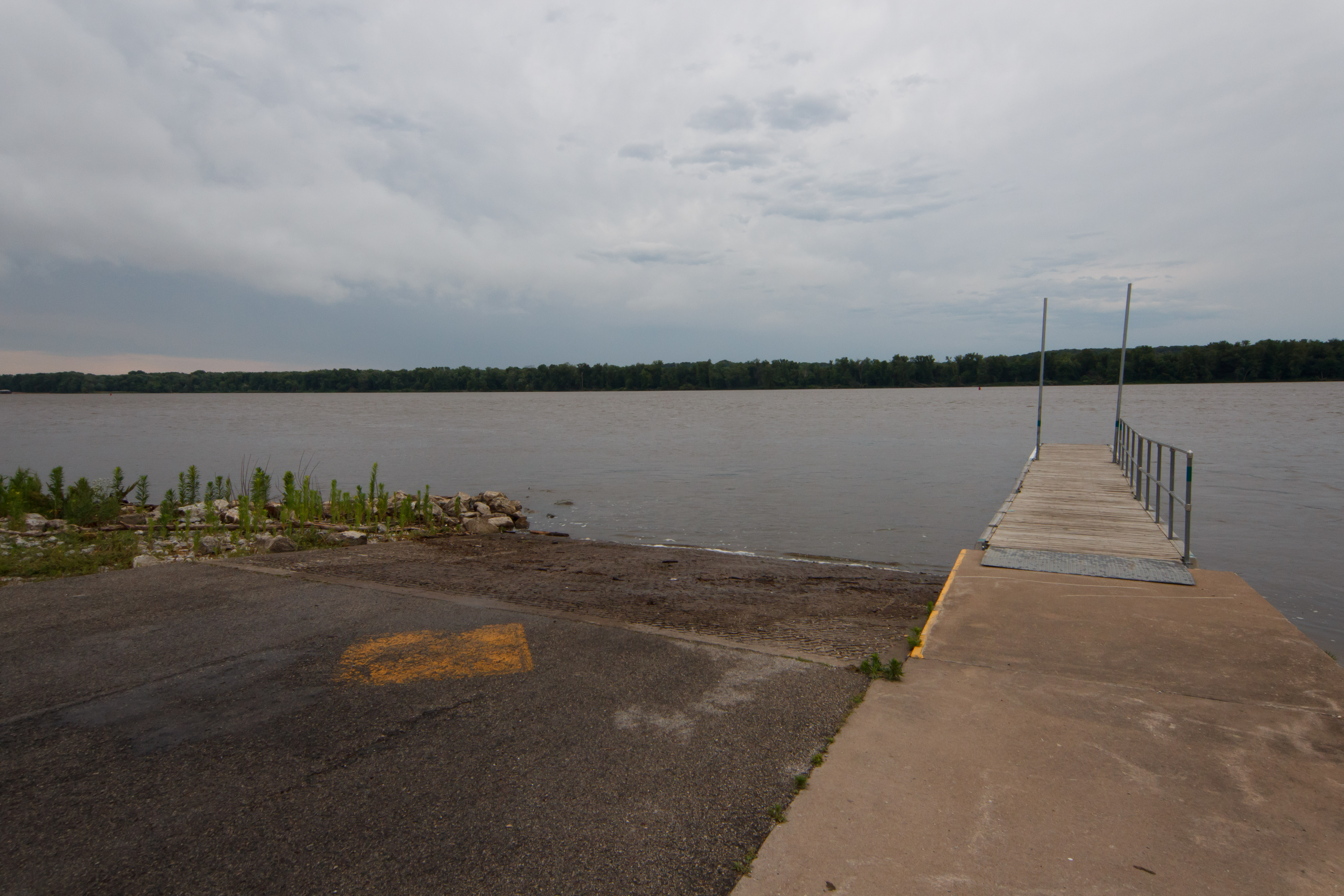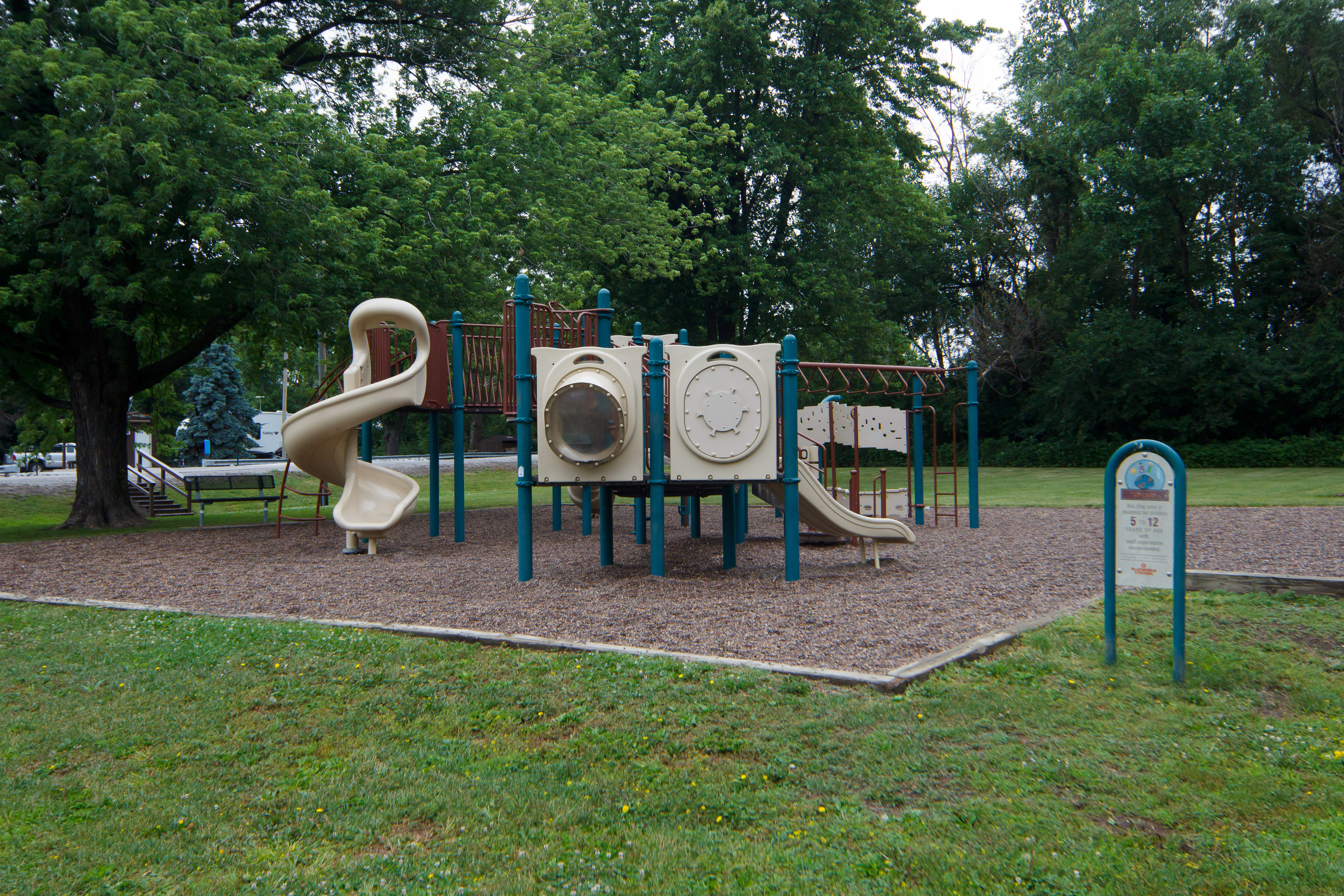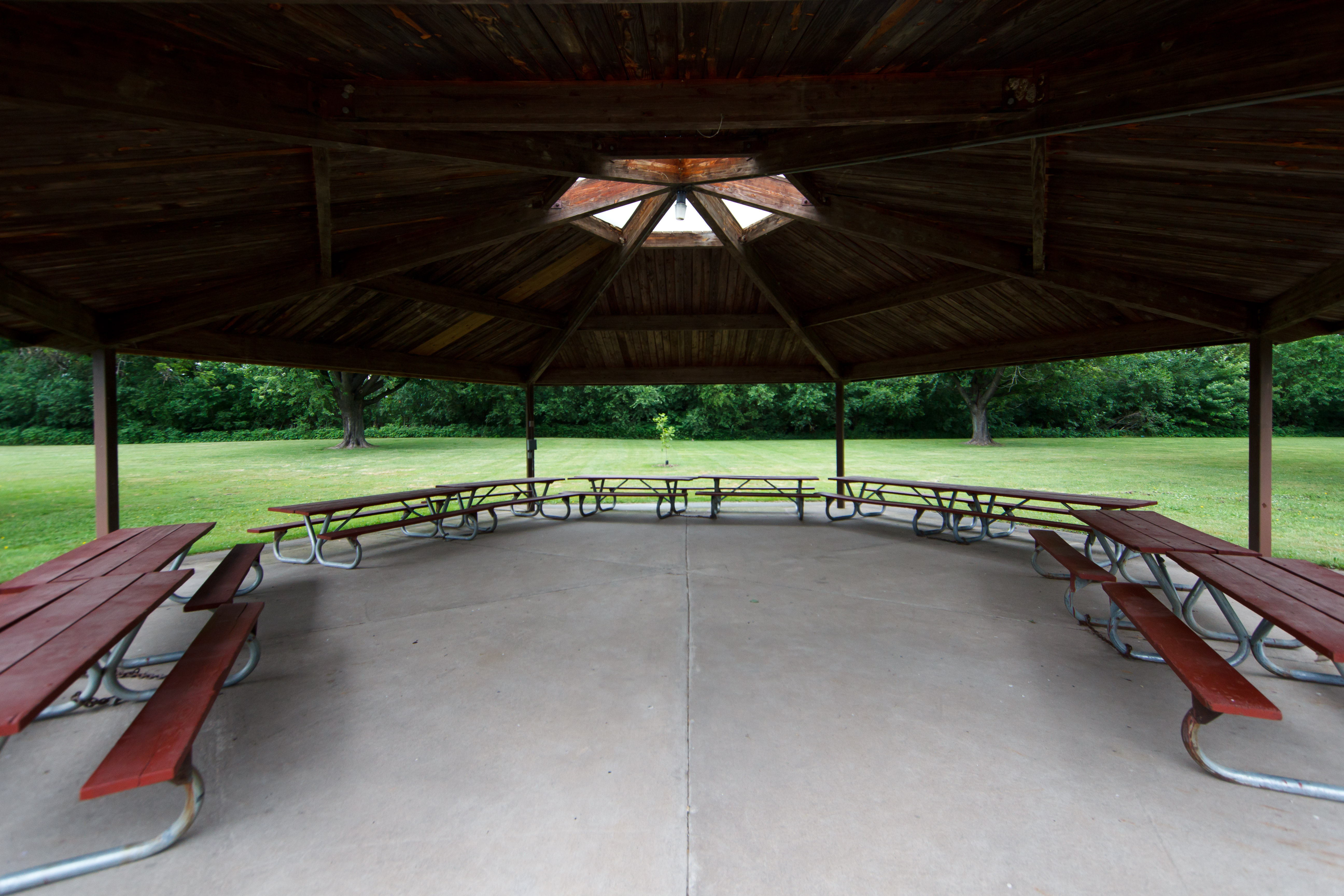 CLARK'S FERRY HISTORY
In the early 1800's, a ferry between the Iowa and Illinois shores was badly needed, and Captain Benjamin Clark was an imaginative man who was determined to provide it.
French traders camping on the river bank learned that Clark had finished his boat, but laughed at him declaring that only "Ze crazy Americans" would be foolish enough to believe they could cross the river with such a large craft.
As the Frenchmen laughed, they sought his services and summoned his ferry to transport cattle jokingly.
Clark knew there were no herds of cattle in the area, but still provided them the ferry for which they asked.
When Clark reached the Frenchmen and requested payment of $10, they had no money. They agreed to pay him but with "two bolts of calico," if he would accept it.
Clark accepted the payment and his ferry became profitable.
It was the only ferry between Burlington and Dubuque where one could cross the Mississippi River with cargo.
In the early 1960's, construction began to develop the primitive Montpelier Public Use Area. As recreation use picked up, the area was converted to a Class A campground in 1982 by adding modern facilities and changing the name to Clark's Ferry Recreation Area after Captain Clark.